LIGHTWEIGHT + COMPACTABLE BAGS
FOR LIFES ADVENTURES NEAR AND FAR
LIGHTWEIGHT
+
COMPACTABLE BAGS
FOR LIFES ADVENTURES NEAR AND FAR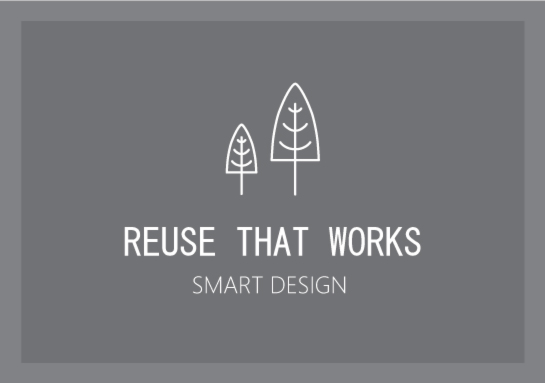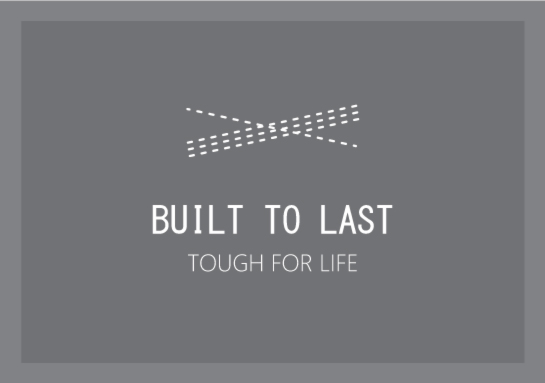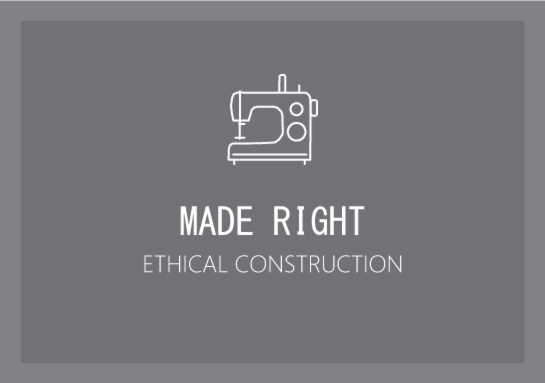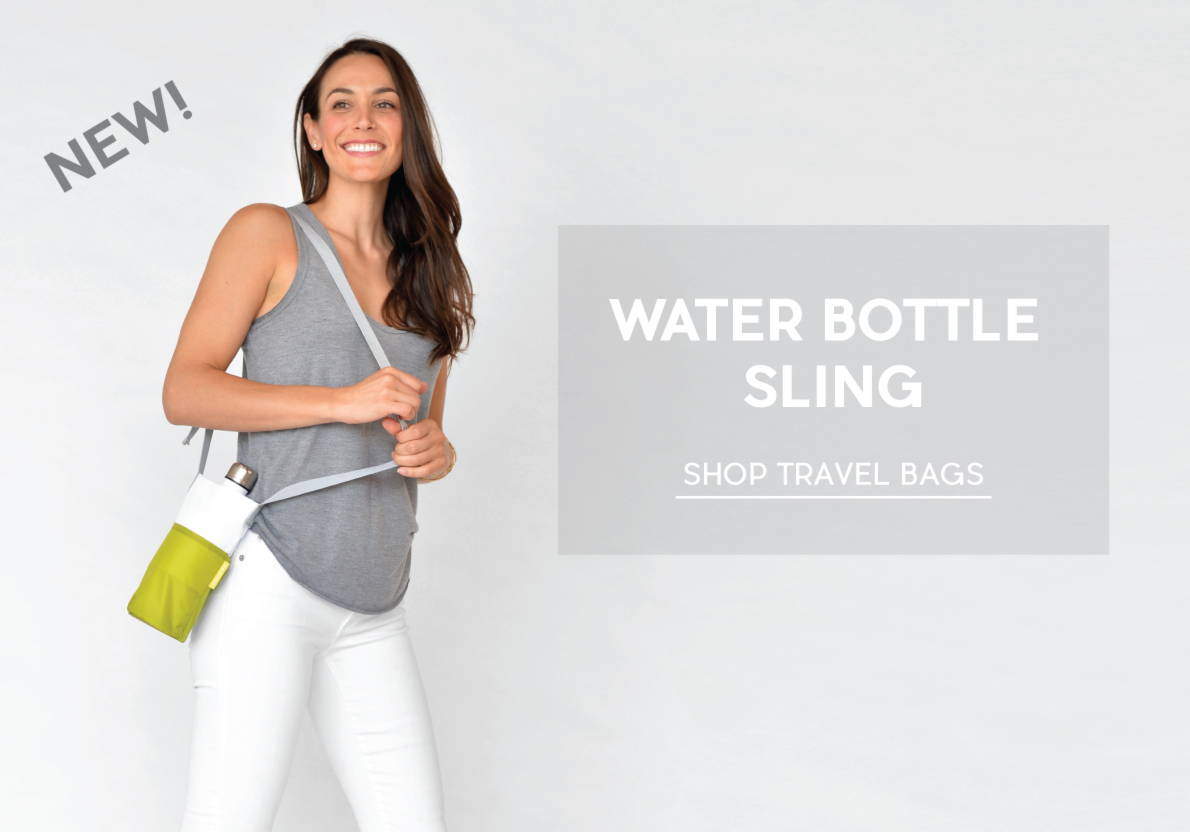 DRAWSTRING BACKPACK
Purchased this item as a gift for a family member to use on a backpacking trip. They loved that it could be compacted if they didn't need it at the time. Have been satisfied with every item I've purchased from this company. "
BACKPACK
I bought this backpack just before a trip to Hawaii. It's become indispensable and I can't imagine a trip without it. It's very well made with excellent quality, water resistant fabric, and durable zippers. It also has a small pocket for wallet and keys..."
24-7 BAG
I own 6 of these and use them constantly. Bought 1 for a friend and she bought 5 more for herself and all her sisters . . . They hold a ton of stuff, wash beautifully, and never wear out. Probably one of the best purchases I've ever made..."

Give them a whirl for 30 days
DRAWSTRING BACKPACK
"Cute little backpack!
Purchased this item as a gift for a family member to use on a backpacking trip. They loved that it could be compacted if they didn't need it at the time. Have been satisfied with every item I've purchased from this company. "
BACKPACK
"Exceeded my expectations
I bought this backpack just before a trip to Hawaii. It's become indispensable and I can't imagine a trip without it. It's very well made with excellent quality, water resistant fabric, and durable zippers. It also has a small pocket for wallet and keys..."
24-7 BAG
"Bag of 1000 uses.
I own 6 of these and use them constantly. Bought 1 for a friend and she bought 5 more for herself and all her sisters . . . They hold a ton of stuff, wash beautifully, and never wear out. Probably one of the best purchases I've ever made..."